Coronavirus (COVID-19) Notice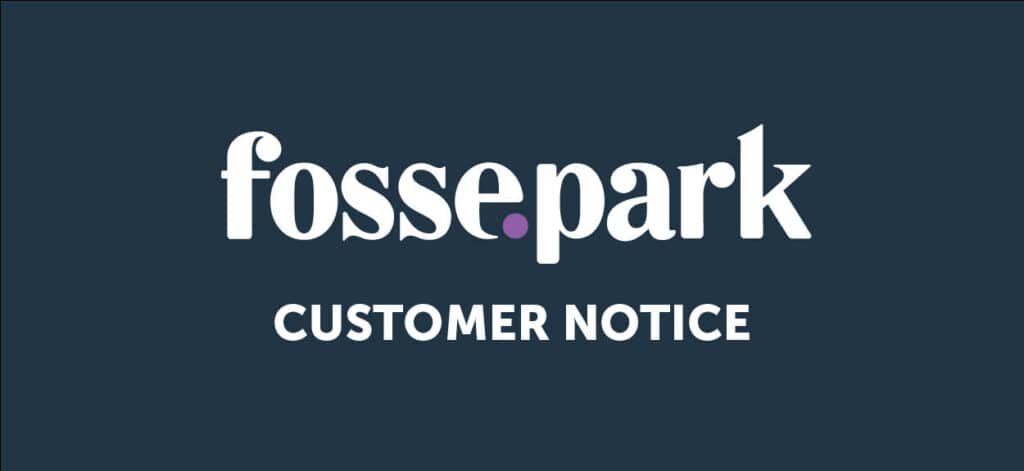 Please remember face coverings are mandatory within shops, takeaways and supermarkets. You can find more information on the UK government website here.
When visiting, please ensure you follow the latest government guidelines, we ask that you observe the following measures during your visit:
Maintain a distance of at least 2 metres from anyone wherever possible
Face coverings are mandatory inside shops and supermarkets (unless exempt)
Avoid touching your eyes, nose or mouth
Wash your hands regularly, and thoroughly
Observe the social distancing visual cues and signage throughout the site
Be mindful of and respectful to our staff and other visitors at all times
Please follow any staff requests to queue outside stores or the centre
We want to reassure you that the wellbeing of our staff and visitors is our priority. In line with the latest Government guidance on social distancing, we have adopted the following measures at this site:
An enhanced cleaning regime including the regular cleaning of all key touch points
Additional signage to assist everybody in following social distancing guidelines
Our teams are following a strict personal hygiene regime including regularly washing hands
Managing the number of visitors within our scheme and managing queuing systems outside of stores
We continue to monitor the situation and Government's public health guidance closely, and we will keep all of our visitors updated via our website and social media channels, as the situation evolves.
Please contact Customer Services if you require any assistance: 0116 263 0603