Coronavirus (COVID-19) Notice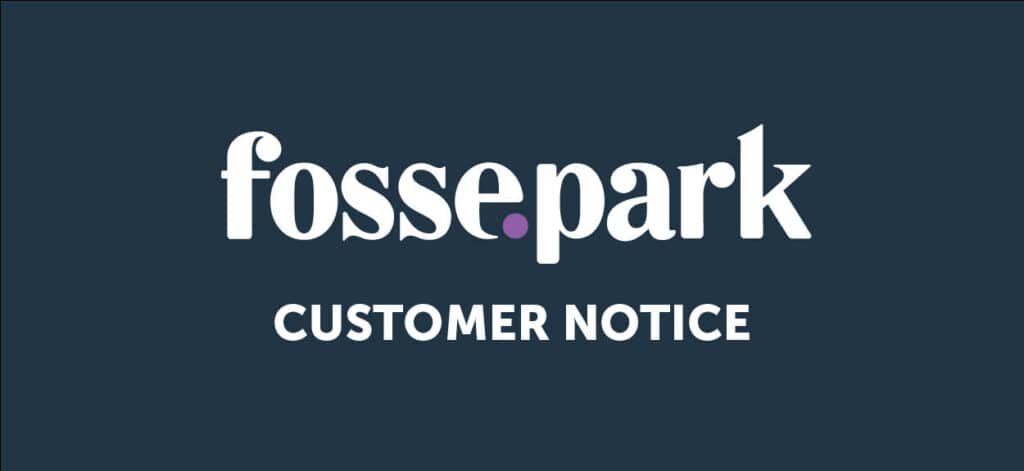 HEALTH & SAFETY GUIDANCE
When visiting, please ensure you follow the latest Government guidelines and we kindly ask that you observe the following measures during your visit:
Government advice continues to recommend wearing a face covering while in crowded areas.
We want everyone to feel safe and welcome while shopping with us.
Please respect other people's space.
Some stores may request that you continue to follow specific guidance, use face coverings, or limit entries. Please respect these requests for the wellbeing of staff and visitors.
We want to reassure you that the wellbeing of our staff and visitors is our priority. We continue to follow measures at this site including:
An enhanced cleaning regime including all key touch points.
The installation of hand sanitiser points.
If you have any concerns, we recommend you contact the individual stores you wish to visit ahead of travelling and consider visiting away from peak times. Retail stores are generally quietest before 11am and after 4pm.
IMPORTANT INFORMATION
Please be aware that you may need to queue for some stores as there will be limited capacity inside
Visitor toilets are open during centre opening hours with enhanced cleaning regimes and a queuing system in place
Please contact individual stores or visit their websites for any specific measures they may have in place including opening times, vulnerable persons shopping times, changing room policies, payment options etc
Centre peak times are between 11am-4pm Monday-Sunday
We recommend bringing a face covering with you in case it is required for your visit
We continue to monitor the situation and Government's public health guidance closely, and we will keep all of our visitors updated via our website and social media channels, should the situation change.
As of 17th May, indoor dining has reopened at Fosse Park. This includes Costa Coffee (both within Food Central and Next), M&S café & McDonalds. You do not need to book at any of these places and seating is dependent on availability. Please note that there is currently no seating open at Greggs which is serving as takeaway only.
We want to reassure you that the wellbeing of our staff and visitors is our priority. In line with the latest Government guidance on social distancing, we have adopted the following measures at this site:
An enhanced cleaning regime including the regular cleaning of all key touch points
Additional signage to assist everybody in following social distancing guidelines
Our teams are following a strict personal hygiene regime including regularly washing hands
Managing the number of visitors within our scheme and managing queuing systems outside of stores
0116 263 0603
talktous@fosseshoppingpark.co.uk