Fosse Park West and Food Central construction update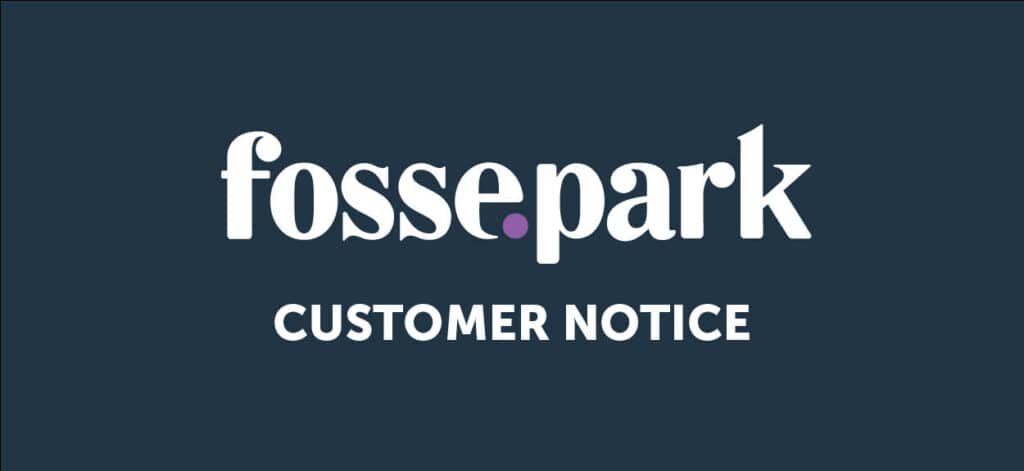 Following the temporary closure of the construction site at Fosse Park to review and adjust to the impacts of COVID-19, our contractors Bowmer and Kirkland (B+K) have taken the decision to resume construction of Fosse Park West and Food Central.
The health and safety of those on site remains our upmost priority and B+K, supported by The Crown Estate, have reviewed their approach to ensure that all works take place in full compliance with the latest Government guidance. This includes ensuring proper social distancing and hygiene.
We will continue to monitor the situation closely and will update our working procedures in line with Government advice in order to safeguard the health and safety of our teams, visitors and the wider community.