Google Competition!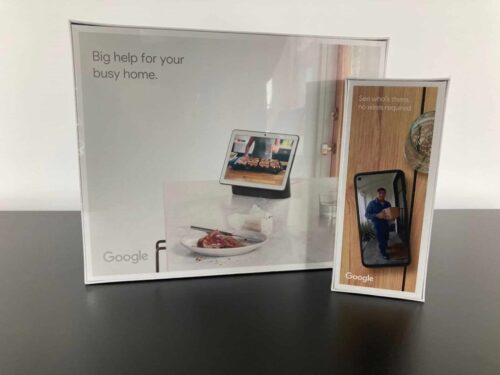 The Google Bus has been in town, and they have kindly gifted us a Nest Hub and a Nest Doorbell for ONE of you to WIN!
All you have to do is, complete the form below and sign-up to our newsletter. It's as simple as that! Competition closes at 5pm Wednesday 31st August. Winner will be notified via email.
Fosse Park will use the information you provide on this form to contact the winner of this competition.
Ts&Cs can be found here.