Summer at Fosse Park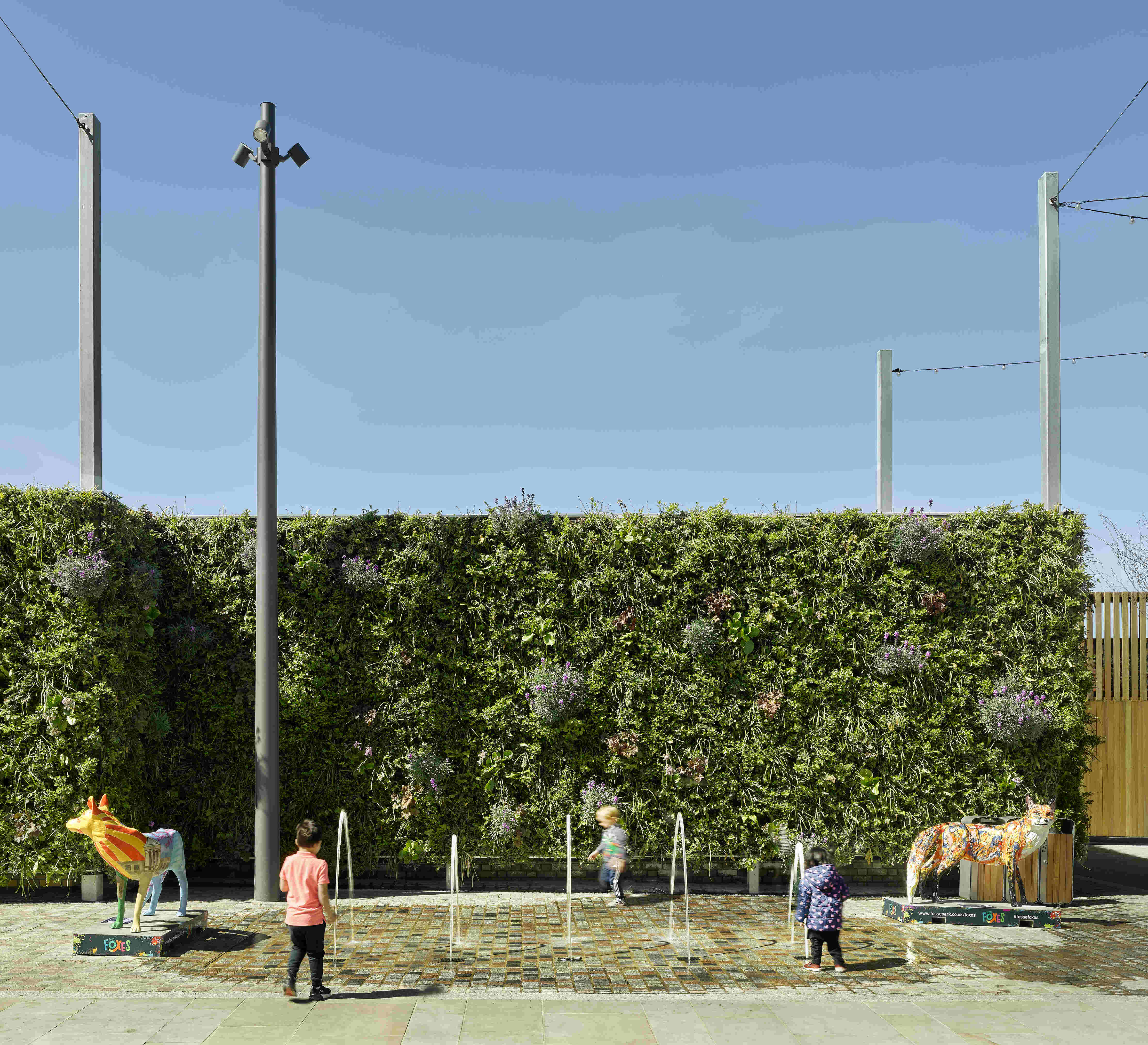 Schools are officially out for summer, and it's heating up here at Fosse Park! We have plenty lined up to add a splash of sunshine and happiness to your day. From glitter painters and caricaturists to buskers, there is something for everyone here to enjoy at Fosse Park!
Take a look at what's on this Summer…
Busking Corner
For the remainder of the year, amateur musicians and local buskers are invited to apply for a spot in our Buskers Corner this year. We are extremely excited for people to come to share their talent with the community of Leicester.
If you would like to get involved, please send in a video of one of your performances to talktous@fosseshoppingpark.co.uk. A list of upcoming performances will be updated here.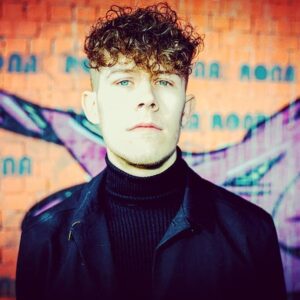 Harry Pentony is a pop/indie rock singer and songwriter originally from Leicester but now resides in Coventry. Harry will be performing in the Chill zone at Fosse Park on Sunday 11th September  from 12pm – 1pm.  Harry will be performing songs including Sam Fender 'Seventeen Going Under' ,  Mumford and Sons 'I Will Wait' , Bruce Springsteen 'Dancing In The Dark' , Ed Sheeran and many other artists. Come down and sing along for a fun hour full of throwback hits and modern tracks acoustic style! If you wish to contact harry click here.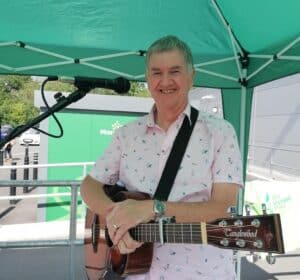 Trevor Pringle/ Troubadour T will be busking on Friday 19th August and Friday 26th August between 11am and 3 pm. He will be playing well known songs from the 50's, 60's, 70's, 80's 90's and 00's.  You can expect to hear  fan favourites including My Girl, Brown Eyed Girl, Three Little Birds and Umbrella, Trevor will be donating all funds raised to  The Trussell Trust. You can donate via his Just Giving page here
Chill Zone event area
Located between NEXT and Treat Truck Gelato van, visit our Summer themed area complete with deckchairs and artificial grass. After a busy day of shopping, chill out here and enjoy our entertainers.
Don't forget to take a selfie in our large branded deckchair and #fossepark to feature on our socials!
Fosse Foxes Trail 
Did you know we have an art trail of foxes at Fosse Park? They are dotted all around the centre, each with its own unique design!
This is a great way to keep the kids entertained whilst you shop. Download a map ahead of your next visit and tick them off as you go. Find out more here.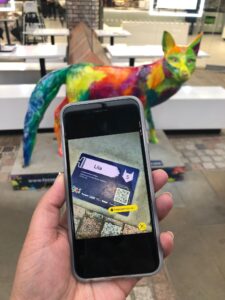 Glitter Painter
From 11 am to 3 pm on Saturday 23rd July and Saturday 27th August, families can treat the children to glitter face painting! The artist will be glitter face painting FREE of charge from a selected display of designs and can be found in the Chill Out Zone between Zizzi and Volpo Lounge.
This is on a first-come, first-serve basis so mark it in your calendars!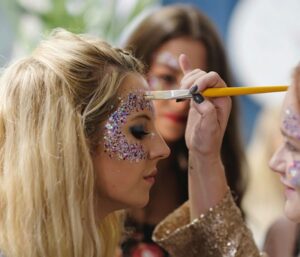 Caricaturist 
Located amongst the deck chairs in the Chill Out Zone will be our lovely caricaturist! They will be hand drawing you a complimentary portrait to take home. This keepsake is a great memory and souvenier to take home after a busy day shopping at Fosse Park!
You can find them at Fosse Park on the following days from 11 am to 3 pm;
Sunday 24th July
Thursday 28th July
Sunday 31st July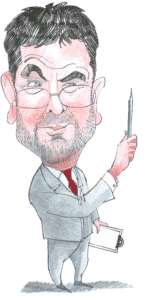 Face Painter
From 11 am to 3 pm on Friday 29th July we will also have a Face Painter who will treat your little ones to a selection of complementary designs. Similarly, they shall be located at the Chill Out Zone, between Zizzi and Volpo Lounge.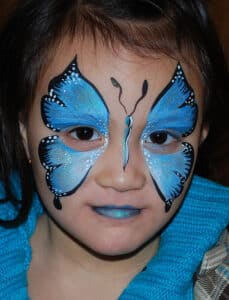 Bubbles
Check out our Bubble performer on the following dates. You can watch the Bubble Performer from 11 am to 3 pm on Sunday 30th July, Sunday 14th August and Sunday 28th August.
Don't forget to share your photos with us on social using #FossePark.
Under the Sea
Have you ever wondered what it was like to live under the sea? Well, you will love meeting our Mermaid! She loves to have a chat so do pop over and say hello. She is sparkly, friendly and approachable and doesn't mind you taking photos with her.
She will be swishing away in our chill zone between Zizzi and Volpo Lounge on the following dates from 11 am to 3 pm;
Saturday 13th August
Saturday 27th August
Sunday 28th August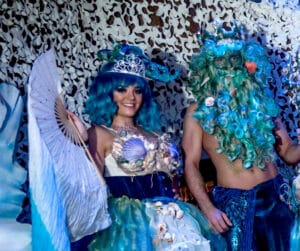 Handmade and Vintage Fair
On Saturday 6th August (9am – 6pm) and Sunday 7th August (11am – 5pm), we'll be hosting a Handmade and Vintage Fair, located on the West Car Park. Here are a flavour of some of the local exhibitors  you can expect to see on the day;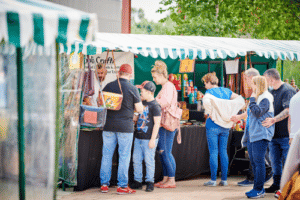 If you're planning to make it a weekend check out Visit Leicester and Visit Blaby to see what else is happening across the city over the Summer.
For more exclusive updates on our summer fun, keep up-to-date with our socials by following us!